Description
Steamed Japanese Green Tea
The green tea leaves are steamed. Due to this steaming process, oxidation of the tea leaves is prevented. After steaming, the leaves are kneaded with skillful techniques. Finally, the leaves are dried and formed into needles.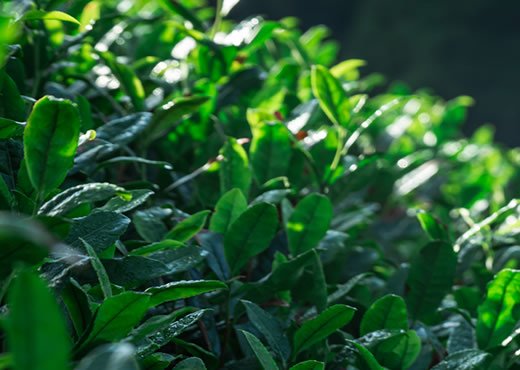 Refreshing Aroma and Bitter & Astringent
Our Sencha tea is characterised by its refreshing aroma of fresh green leaves, and bitter and astringent flavour. This makes it a very pleasant green tea which you can enjoy at any time of day.
Yame Origin 
Yame is located deep in the mountains in the northern part of Kyushu Island. This mountainous land together with the unique inland climate of Yame, hot  during the day and cold at night, enhances the flavour of the teas.