WholeSale for food service.
Delight your customers with authentic Japanese Matcha
●Quality & Freshness is Guaranteed.
We guarantee high quality and freshness. Whether you're a retailer who wants to provide you with high quality matcha, you want to buy matcha in bulk at a cafe or restaurant, or you want to use matcha as an ingredient in your product.
All matcha is of high quality made in Japan. Akira, the founder of TEA THE MOMENT, is Japanese. I go to Japan myself, meet with tea farmers and tea dealers, and check the quality of tea.
●4 grades of Matcha as you wish
We offer 4 grades of artisanal (conventionally grown) matcha, and four grades of certified organic matcha, in double-sealed 1lb and 1kg formats.
We love matcha. We are delighted to share various types of matcha, such as developing recipes using matcha, investigating the nutrients of matcha, and holding workshops. It is big presure to support you!
You can enjoy refined sweetness and deep bitterness at the same time. This grade is used in Japanese tea ceremony culture.
Ideal for beverages that incorporate the flavor of matcha, such as matcha latte and matcha beer.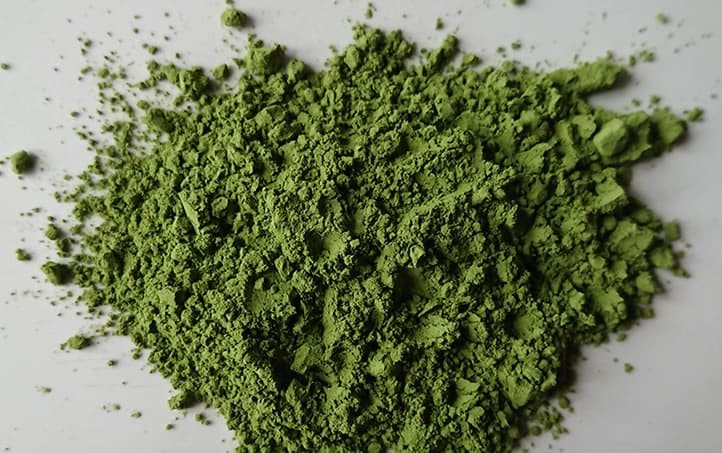 Matcha pancakes, matcha waffles, matcha chocolate, matcha are magic. The beautiful green color and original taste open up the possibilities of your cooking.Matcha nutrients can also please everyone who pays attention to their health.
It is effective for cooking as well as Cooking grade A. It is a powder of green tea cultivated in the latter half of the year, and is characterized by a slight yolk tinge.
Variety of recipes
MATCHA magic !
more and more
All as you wish !
Pride for Matcha as Japanese.
I born and rised up in Japan.My interesting in Matcha is alomost endless This is big pleasure for me to introduce a Japan`s culture.

Founder
Akira Hayashi 林輝 
Japanese Teas & Matcha
Eindhoven NL
Request for Samples & Pricing