Description
The best for Matcha Latte.
Matcha Premium
TEA THE MOMENT Matcha Premium is the perfect for matcha latte.
Natural sweetness is mixed with the rich bitterness peculiar to matcha. And with the beautiful green color  Mix it with your favorite milk to make a luxurious matcha latte.  Make your time rich!
TEA THE MOMENT's original recipe
https://www.instagram.com/tv/CYcUYkFKIjz/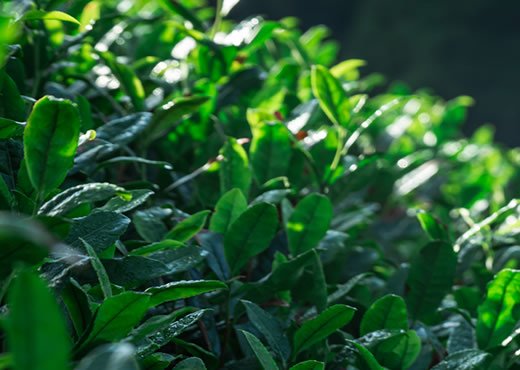 Powdered Japanese Green Tea
The green tea leaves are grown in a very particular way.  20 days or more before the tea leaves are  picked, the tea farmers cover all the tea bushes in the plantation with traditional bamboo and straw screens. These covered green tea leaves are called Tencha. The covering prevents the tea leaves from being exposed to ± 97% of the sunlight. This increases their chlorophyll content, resulting in dark green tea leaves.
While covered, the leaves become larger, thinner, and softer. After picking, the thin, soft leaves are easily ground with a stone mill. This results in a Matcha powder with a fine texture.
Refreshing Aroma and
Sweet & Umami-Rich Taste
Our Matcha is characterised by its refreshing aroma of fresh green leaves, and sweet and umami-rich flavour. By covering the tea leaves, the scent of the traditional covering materials is added to the tea leaves. The covering of the leaves results in an increase of theanine in the tea, which adds a hint of umami. Then, while drying the leaves, the scent of the oven is also added to the tea leaves. Last, but not least, the ± 20 seconds heat, which is applied by grinding the Tencha tea leaves with a stone mill adds a hint of the aroma of the stone mill to our powdered Matcha.